Credit: Bill Inoshita/CBS
'Big Brother' 2016: What Is the New BB Roadkill Challenge Twist?
Big Brother 2016 is shaking things up this summer like never before.
Julie Chen always tells us to expect the unexpected and for once, the CBS staple has thrown us for a loop by making a huge change to the game for Season 18: the addition of a third nominee.
NEWS: 13 Facts You Need to Know About the Big Brother 2016 Cast
BB Roadkill, the new Sunday night challenge that is replacing widely-hated Battle of the Block, gives one person the ultimate power to anonymously nominate a third person for eviction.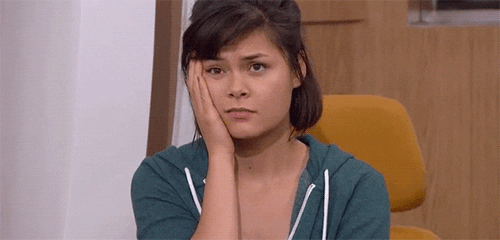 This completely throws a wrench into how the game is usually played, with the Head of Household now not being the only person to nominate.
NEWS: Who Won Big Brother? Full List of Past Winners!
Better yet? Whomever wins the BB Roadkill challenge is free to nominate anyone from any team — including their own, but excluding the HOH's team.
This competition takes place before the Power of Veto ceremony, so should the third nominee be lucky enough to win the golden icon, there's still a chance to save themselves.