Credit: Al Bello/Getty Images
Jay Z and Beyoncé Drop $2.6M on New Orleans Mansion (PHOTOS)
Amid reports of Jay Z and Beyoncé working on their marriage, they appear to have just purchased a new home — possibly as a good faith gesture to commemorate their fresh start.
According to Radar Online, the power couple recently shelled out $2.6 million on a New Orleans mansion that used to be a church!
PHOTOS: J Lo's New House Is Ridiculous

Per Zillow, the building was erected in 1925 as a Presbyterian church in the Big Easy before being turned into a ballet school. Now, the since-renovated estate boasts 26-foot ceilings and three 1,000-square-foot apartments.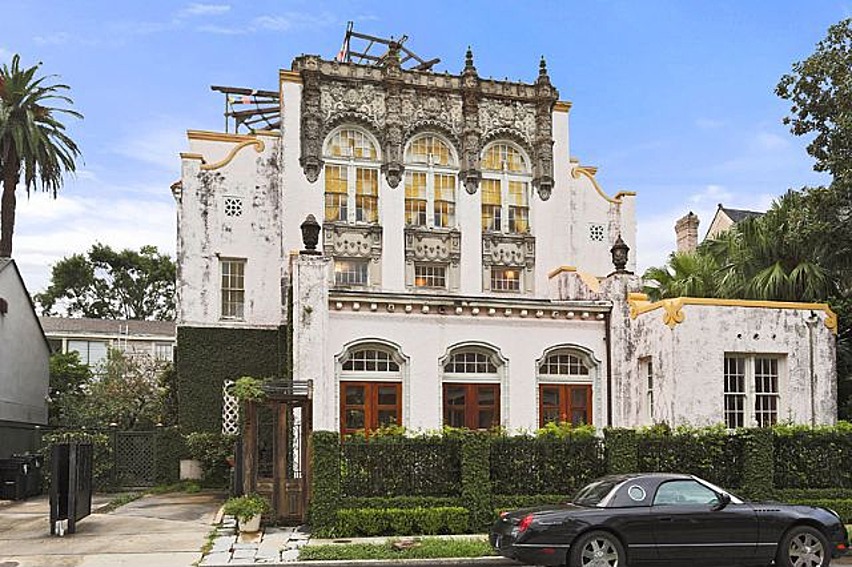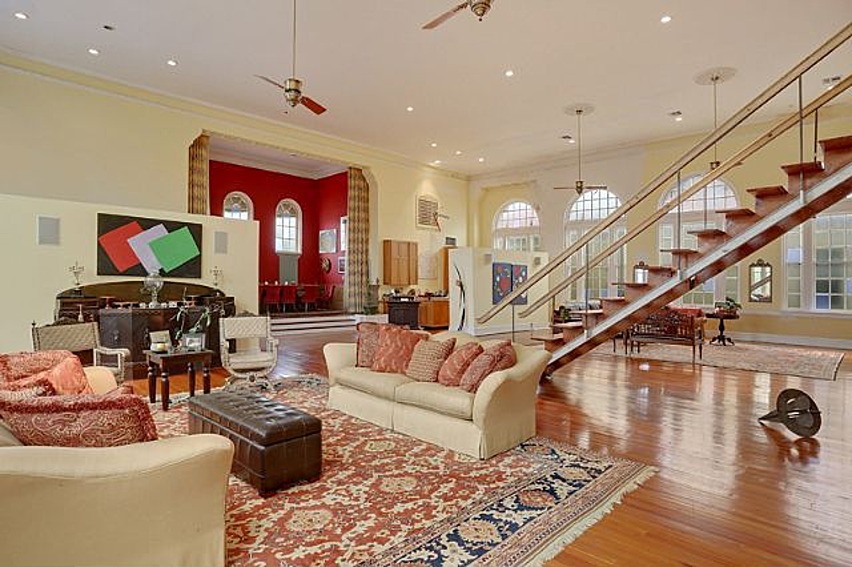 The new home is just one house away from the Mardi Gras route, giving The Knowles-Carters full access to the festive occasion when it rolls around next year.

PHOTOS: 15 Celebs Who Bought Other Celebs' Houses
In addition to weddings, the dwelling previously hosted other major recording artists. One Grammy winner said, "the acoustics and vibes are great. I did my best writing ever, while watching the sunset from the rooftop gardens."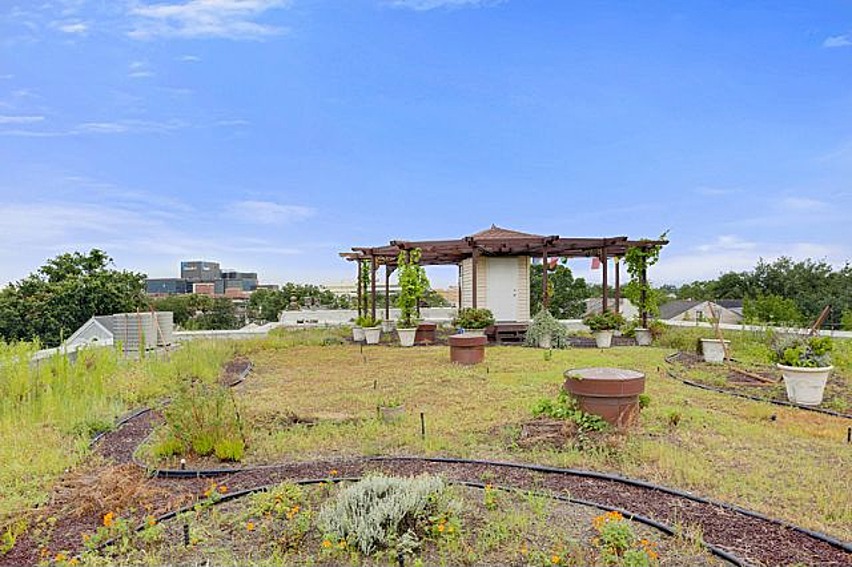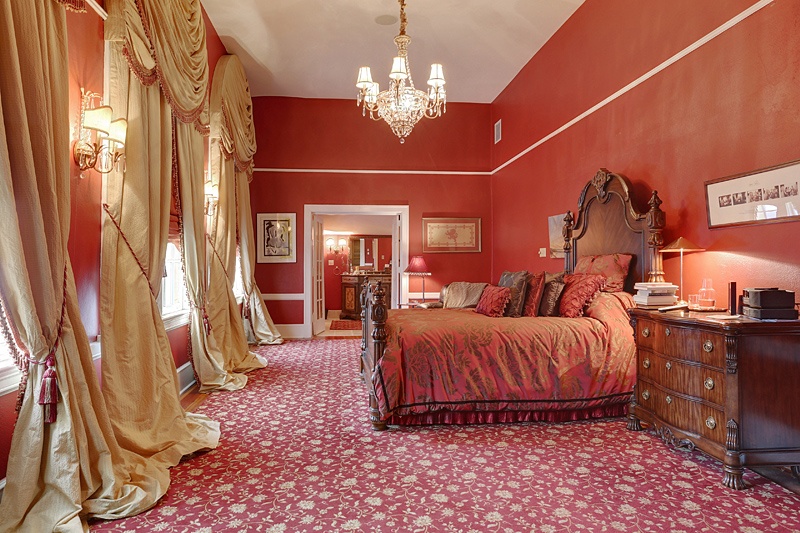 The best part? Bey will be closer to little sis Solange Knowles, who is also a NOLA resident and proprietor of Exodus Goods boutique in the French Quarter.
A source tells Radar, "they are still working on the marriage because every couple has to, but they're in a good place right now," and we can only imagine things have the potential to get better with this beautiful change of scenery.