Credit: Richie Buxo/Splash News
'RHOBH' Star Kim Richards Avoids Jail For Target Shoplifting Arrest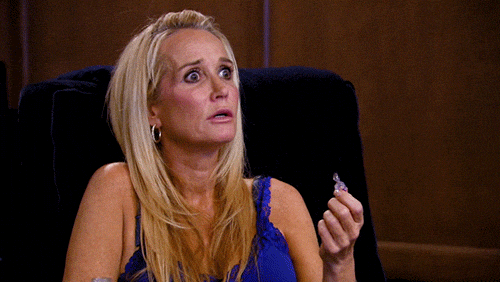 The 51-year-old plead no contest to one count of petty theft, E! News reports, and the judge gave her 36 months of probation, 300 hours of community service, and 52 Alcoholics Anonymous meetings — at least one each week.
In addition, Kim is banned from ever returning to that specific Target location, where she stole an estimated $600 worth of stuff.

This sentencing is extremely similar to the aftermath of her Beverly Hills Hotel incident. In fact, there are so many crossovers the judge has declared Kim will only have to meet the community service hours and AA meeting requirements once, meaning they won't double.