Credit: Bob D'Amico/ABC
7 Ways to Cope With Life Now That 'Nashville' Is Ending
The Nashville era ends today — but that doesn't mean you have to be down in the dumps about it.
We've already processed our emotions over the cancellation of the Music City-set series after four seasons and we've got just the thing for those of you torn up inside.
NEWS: Will Connie Britton Return to American Horror Story?
While the jury is still out on whether or not the musical drama will return to TV on a different network or on a streaming service, here are 7 things you can do to appease your appetite for more Nashville:
1. Watch Friday Night Lights because of Connie Britton.
We don't love Rayna Jaymes for her singing (though it is wonderful), we love her for being an amazing character. That's exactly why you should follow this up with Friday Night Lights. Connie Britton is still Southern on that and, in our opinion, Tami Taylor is an angel.
VIDEOS: All 11 Lennon and Maisy Stella Covers, Ranked
2. Watch Heroes for Hayden Panettiere.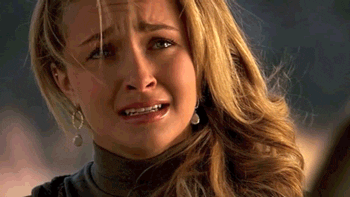 Before playing Juliette Barnes, Hayden Panettiere was the cheerleader everyone was hoping to save on Heroes. Though it was recently rebooted, you'll want to catch the OG series.
3. Listen to all the soundtracks.
Nashville created many instant classics throughout four seasons, so why not take a trip down memory lane and listen to each and every country hit? Hopefully the cast will continue their tours, too!
NEWS: Best Moms From ABC Shows, Ranked
4. Watch old comedy clips of Charles "Chip" Esten.
Though he does a great job playing the brooding Deacon Claybourne, did you know that Charles "Chip" Esten delivered the laughs on Whose Line Is It Anyway? from 1999-2005? That's not his only comedy gig, though, as he also appeared on The Office.
5. Watch other musical shows.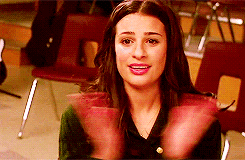 Most of our favorite moments from Nashville went down at the Bluebird Cafe. Lucky for you, this is a totally real place in the actual city of Nashville so you should catch some live music there and pretend your favorite characters are there to enjoy everything with you.
7. Watch old episodes online.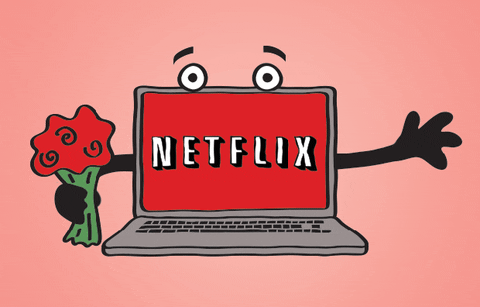 When all else fails, you could always just catch up on old episodes of Nashville on either Hulu or Netflix. We would never judge you for watching it over and over again.
Nashville's series finale airs tonight at 10 p.m. ET on ABC.