Credit: Eric McCandless/ABC Television Group © 2011 Disney
Pretty Little Liars React to Ravenswood Spin-Off — in GIFs!
When we found out that Pretty Little Liars was getting a mysterious, supernatural spin-off called Ravenswood, we couldn't contain our feelings. There may have been flailing and squealing in our office — we cannot confirm or deny.

While we won't divulge the nitty gritty of our emotions, we can provide you with the Liars' reactions. There is one catch, though: they're imagined reactions in GIF form, which makes them ten times better.
When ABC Family teased that they'd be making an announcement at 4 p.m.: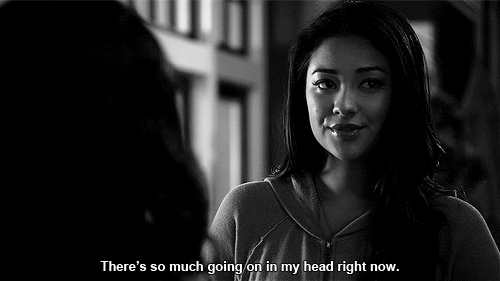 When the announcement was seconds away:
When they announced that PLL is getting a spin-off:
When they told us next to nothing about Ravenswood:
Pause for when Pretty Little Liars was renewed for Season 5!: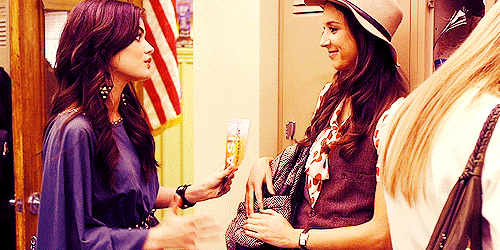 When clues started trickling in via social media:
Watching the teaser trailer a dozen times: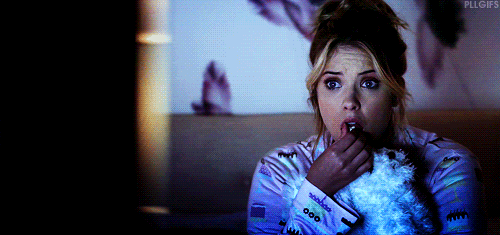 After realizing Ravenswood won't premiere until October: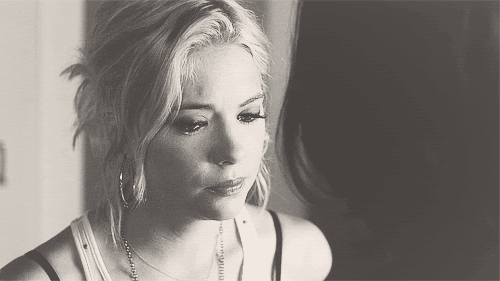 ...but it will be linked to PLL's Halloween episode!: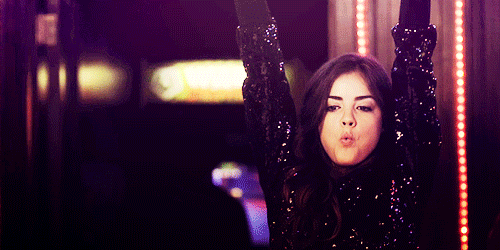 Waiting seven months for Ravenswood to premiere: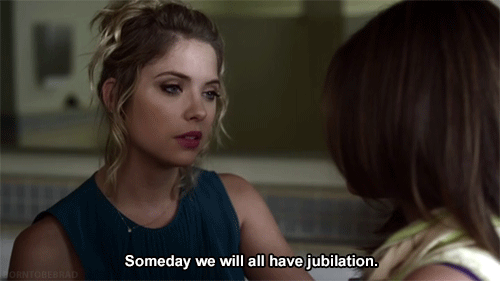 Alyse Whitney is an editor at Wetpaint Entertainment. Follow her on Twitter @AlyseWhitney.